BUSINESS & CONSUMER MARKETS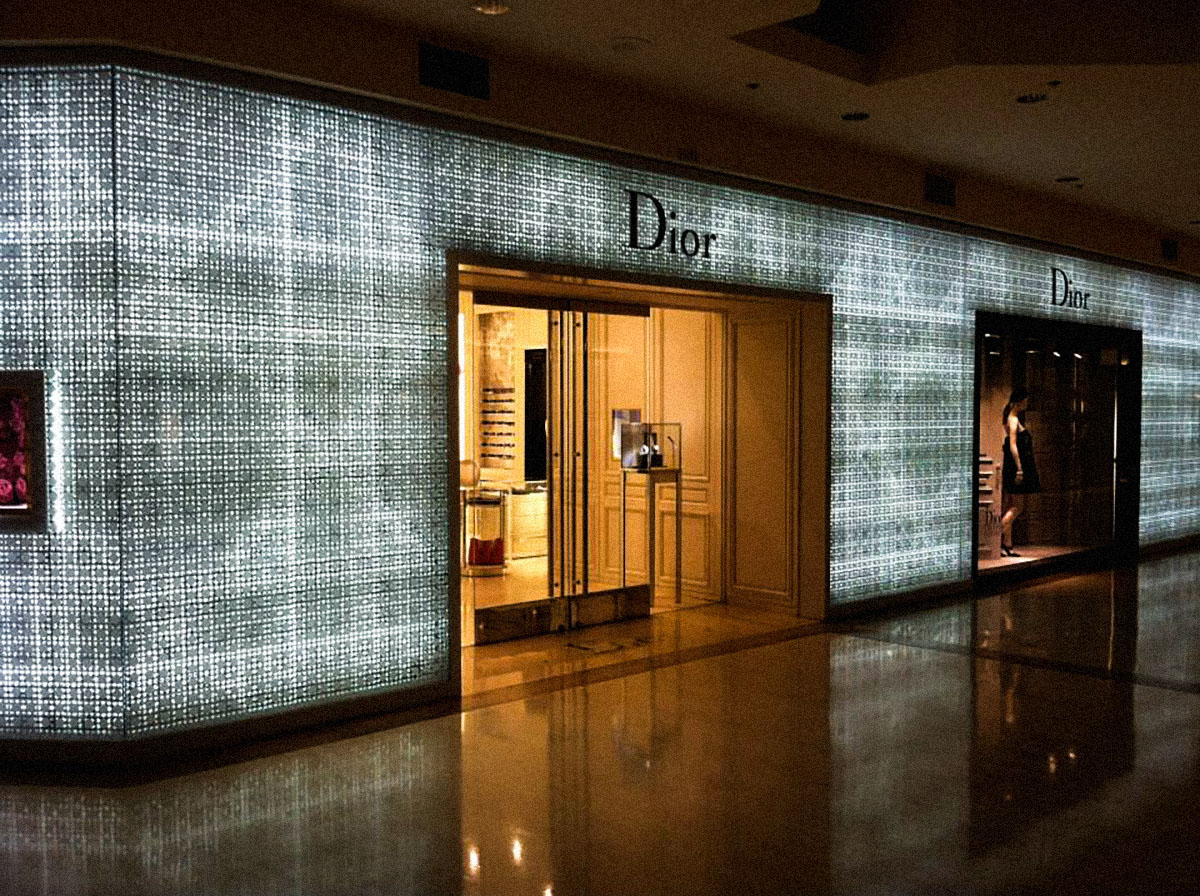 MODERN MARKETING FOR MODERN BUSINESS | DIGITAL INITIATIVES FOR A VERTICAL MARKET
We collaborate with Non-Profits, manufacturing companies, lawyers & legal teams, technology brands, agencies, business coaches, automotive clients, and many more. While each business segment has its own distinct approach and ecosystem there is one universal objective: to build connections with people. We work with clients in various business verticals to facilitate this connection through modern marketing channels. We are not a consulting agency, we are business minded creatives who execute in digital and physical worlds.
━━
Website Design
An effective website is a platform that should be design driven, user friendly and performance focused. Connect to your consumers with fully custom & responsive websites built and optimized for your business.
Strategy
Whether a new venture or an established powerhouse (or anything in between), we partner with our business clients to develop their distinct voice and vision. We use an omni-channel approach to communicate brand value and deliver measurable growth. Salt Sound acts as an extension of your team to facilitate a strategic and personal connection to your audience.
Sales Funnels
Salt Sound creates custom and "on-brand" Sales Funnels that engage consumers from awareness through consideration. We build automated consumer focused models that move your prospects into buyers.
Social Media
Social media marketing validates your brand. A strong social media presence tells consumers that your business is dynamic and focused on communication. Salt Sound partners with our clients to create authentic and impactful social media content that engages and educates your audience to grow your bottom line.
Email Marketing
Build your business and turn subscribers into consumers. We create and manage custom, "on-brand" email campaigns for our clients. Utilize our email services to implement effective campaign strategies to welcome new subscribers, tell your brand story, promote your new products, highlight news & events, deliver transactional messages, optimize performance through A/B split tests and much more.
Advertising
Modern marketing & advertising consists of two core processes: Search Engine Marketing (SEM) & Social Media Marketing (SMM). In order to stay relevant in todays digital world, businesses must employ these prevailing tactics to increase visibility and engage consumers.
Graphic Design
We utilize your brand identity to create visual content that resonates with your audience. Our graphic design services construct the collective elements that make your business unique. From logos to digital & print graphics, Salt Sound enhances your distinctiveness with a cohesive message in visual form.
Tools & Integrations for Fashion Brands
FEATURED BUSINESS CLIENTS